Currently displaying post dates/times in Eastern time. To set your timezone use the cogs icon at the upper-right.
4229
May 13, 2020 3:38:27 PM EDT
May 13, 2020 3:28:56 PM EDT
Anonymous
ID: 6604f5
No. 9156649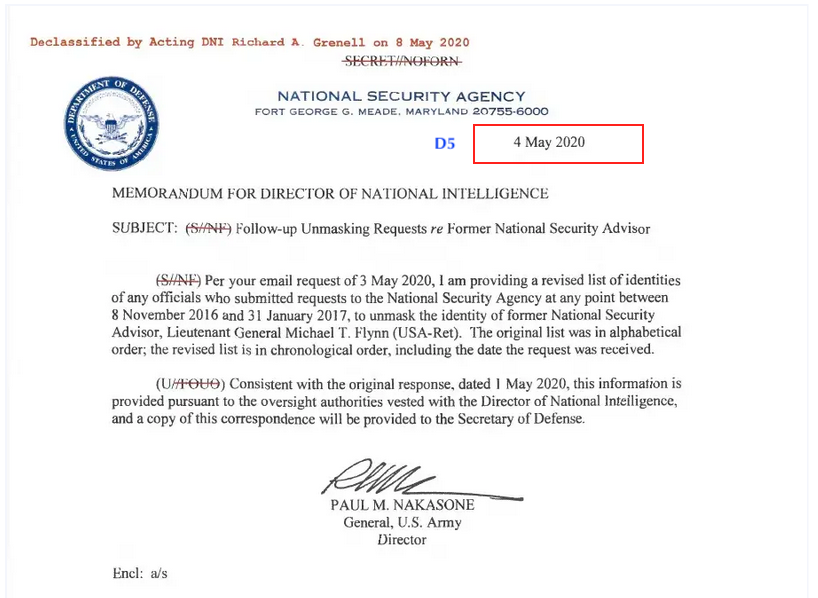 D5 date on the ODNI release...
>>9156649 Excellent find, Anon. [They] thought it meant Dec [5] _State Funeral. NSA A lot more coming [soon]. Q
---
Get your QAnon swag @ shop.QAlerts.app.