Currently displaying post dates/times in Eastern time. To set your timezone or to make this notice go away, use the cogs icon at the upper-right to (re)select your timezone.
4485
Jun 20, 2020 2:44:00 PM EDT
Jun 20, 2020 2:01:19 PM EDT
Anonymous
ID: 23a2b3
No. 9683570
>>9683495 pb >Barr can fire Berman, correct anons? 28 U.S. Code sec. 541(c)
Each United States Attorney is subject to removal by the President.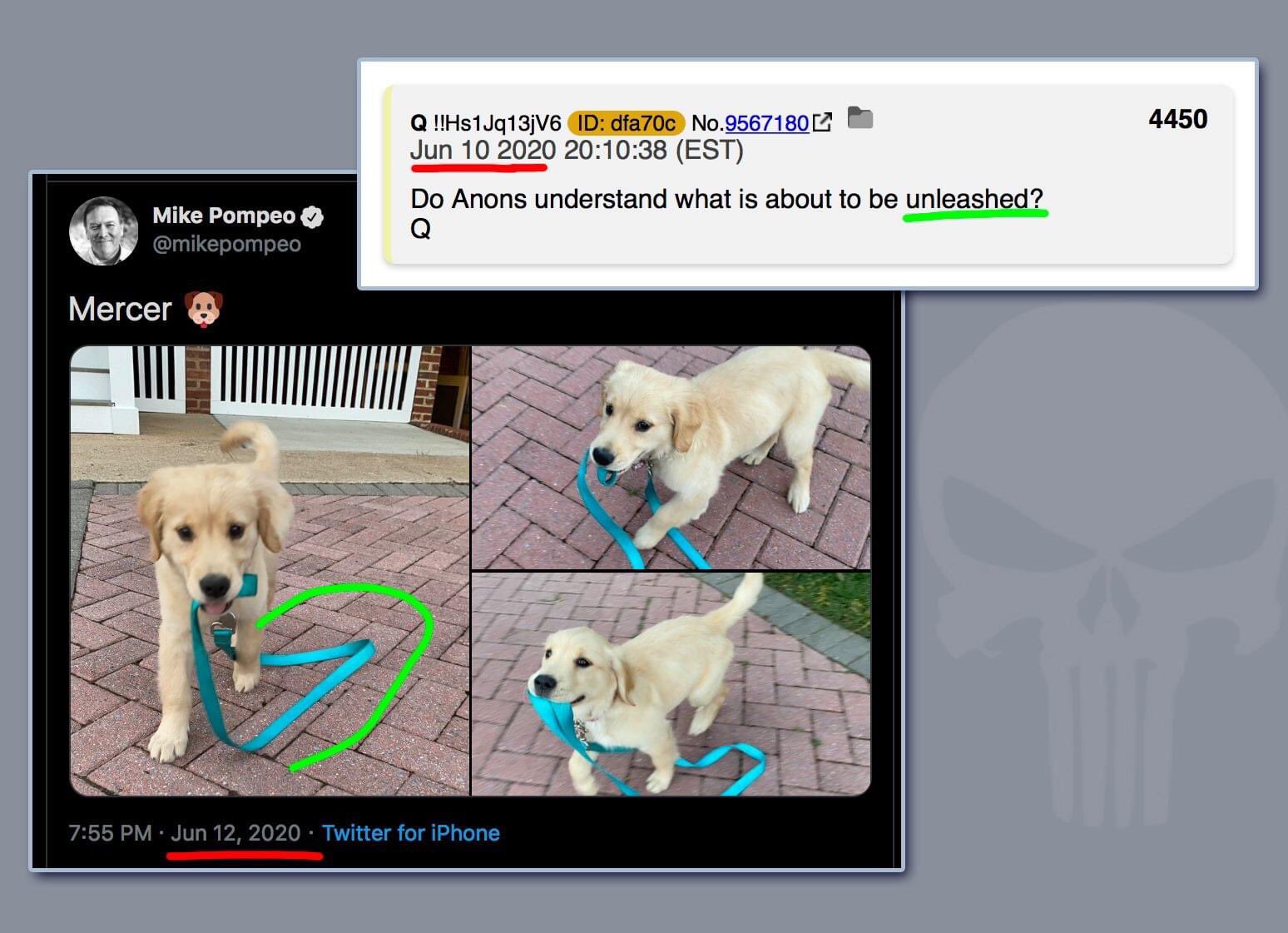 >>9683570 Correct. Q
---
Get your QAnon swag @ shop.QAlerts.app.