1359
May 13, 2018 3:39:18 AM EDT
"A group representing German trade interests said the US decision to withdraw from the deal will hit German companies and urged the EU to protect their interests. Trade between Germany and Iran reached 3.4 billion euros ($4 billion) last year, according to BGA, another foreign trade association." What about Total S.A.? Total S.A. is a French multinational integrated oil and gas company and one of the seven "Supermajor" oil companies in the world.
http://www.iran-daily.com/News/214793.html
Who recently visited the WH? What was their purpose? Coincidence? What about the safety & security of the world? What about preventing Iran Nuclear capabilities? Fake News. Will the EU resort to protecting the deal so the money flow remains in place? Why is Kerry in the EU? Will the US be forced to ban and declare certain EU countries off limits? Who controls elected leaders? Who do elected leaders report to? Pickle. Will Iran expose the names of corrupt officials? Pickle. Will the US expose the names of corrupt officials + con deal? We await your answer
[48]
. On Guard. Q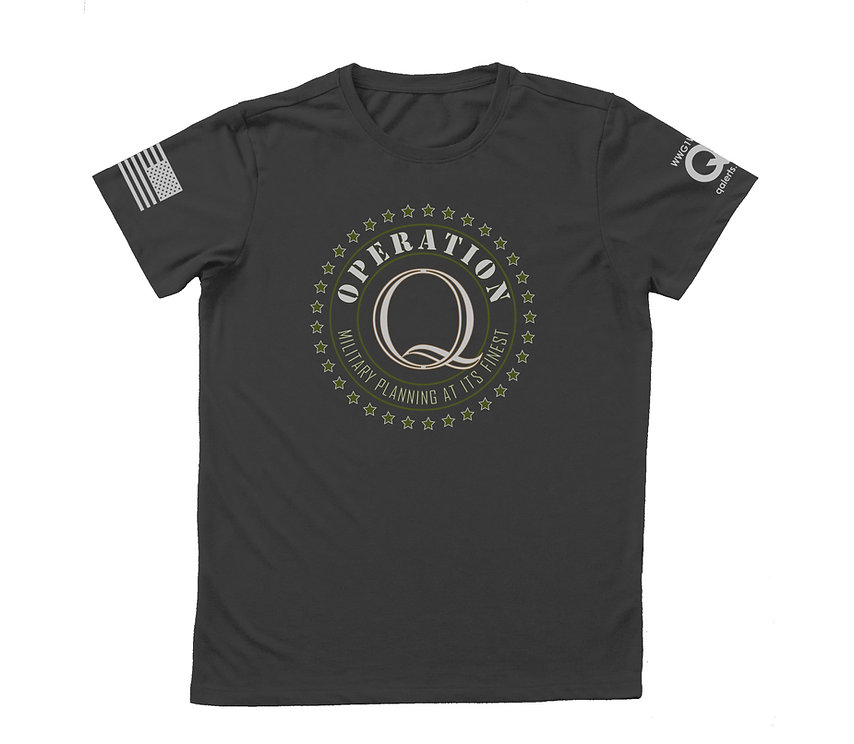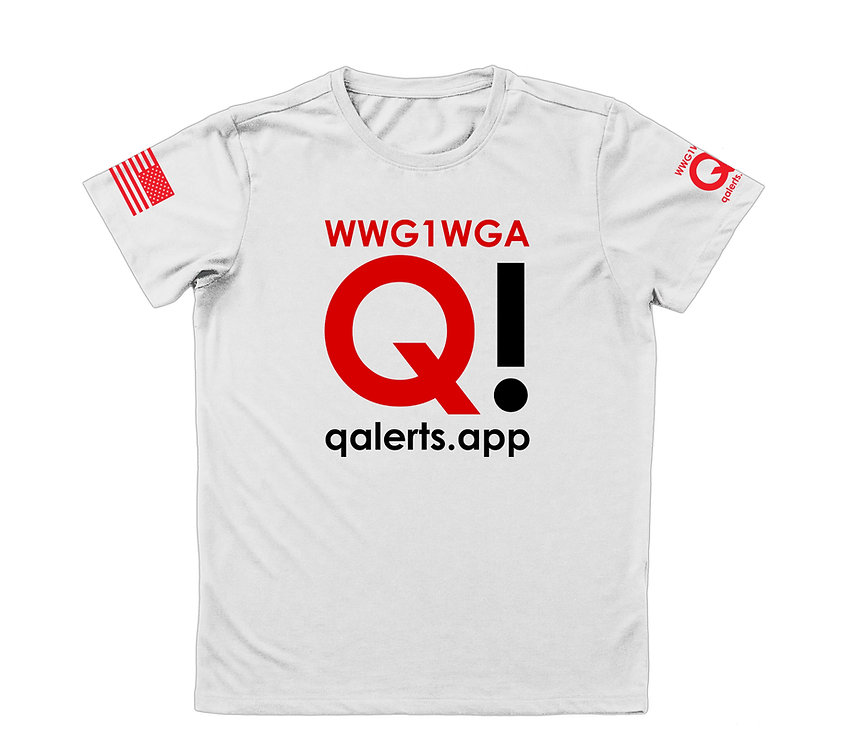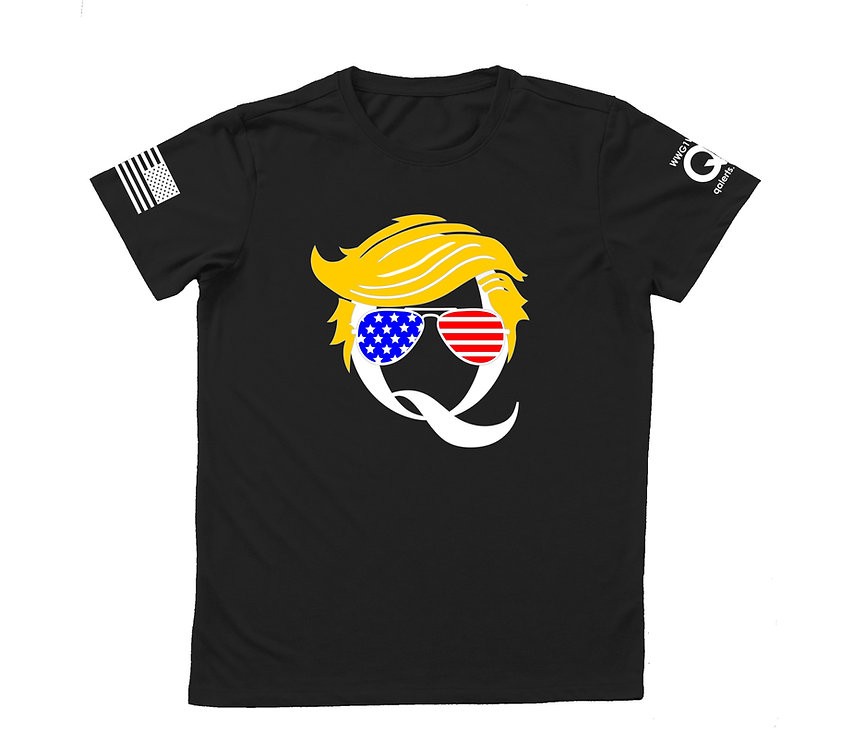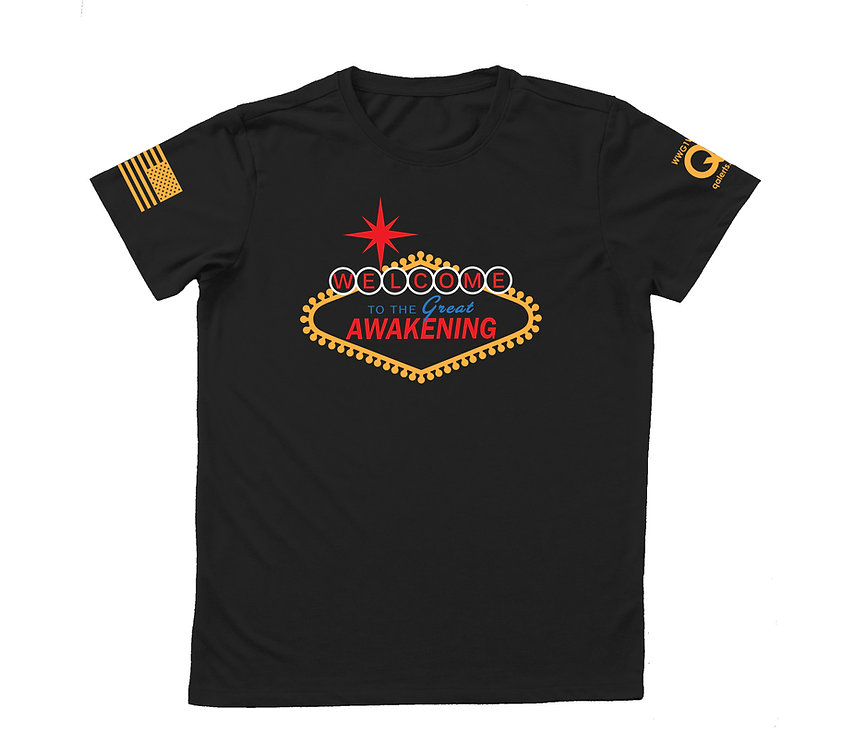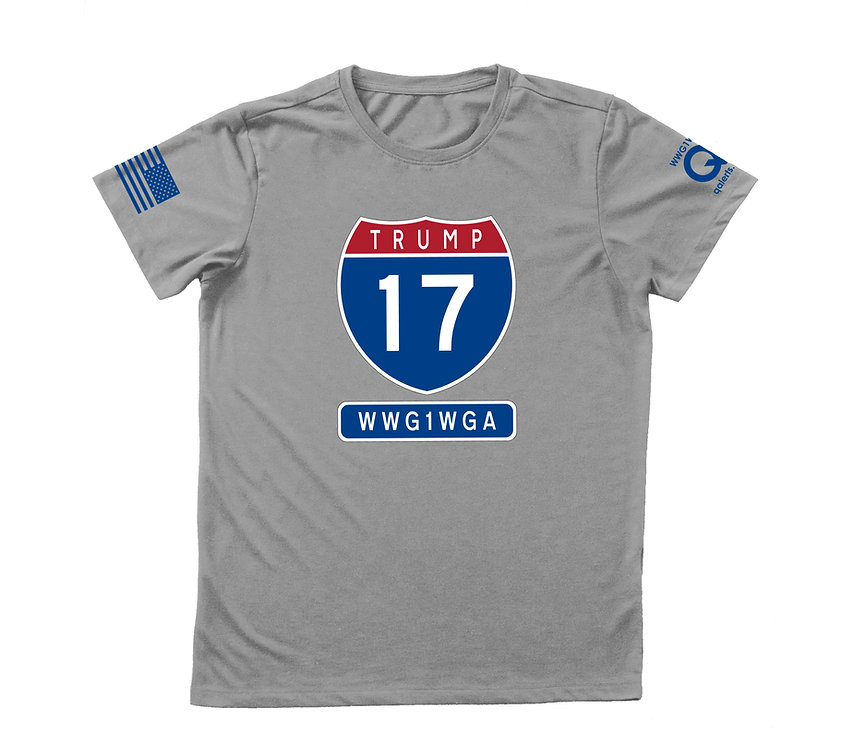 We've partnered with P2P Printing to bring you top-quality made in the USA merch. Patriots supporting Patriots and bypassing censorship and cancel culture.
You'll also find other red-pill merch by other Patriots at P2PPrinting.com.
https://www.p2pprinting.com/qalerts
Note: Products are manually screen printed by hand with care rather than being printed in bulk by automated machines. This should lead to higher quality but may also lead to slightly slower production times.
---
Due to censorship/tortious interference, we've lost all income we used to pay for the servers, language translations, services, etc. Please consider making a donation to help support our work & expenses. ThanQ!
bc1qegpu20fevgwc39l0eagdvghegjgsg7gct5m9uk
Social Media
Gab @qalerts • TRUTH Social @qalerts