15
Oct 31, 2017 11:00:47 PM EDT
There are more good people than bad. The wizards and warlocks (inside term) will not allow another Satanic Evil POS control our country. Realize Soros, Clintons, Obama, Putin, etc. are all controlled by 3 families (the 4th was removed post Trump's victory). 11.3 - Podesta indicted 11.6 - Huma indicted Manafort was placed into Trump's camp (as well as others). The corruption that will come out is so serious that deals must be cut for people to walk away otherwise 70% of elected politicians would be in jail (you are seeing it already begin). A deep cleaning is occurring and the prevention and defense of pure evil is occurring on a daily basis. They never thought they were going to lose control of the Presidency (not just D's) and thought they had control since making past mistakes (JFK, Reagan). Good speed, Patriots. PS, Soros is targeted.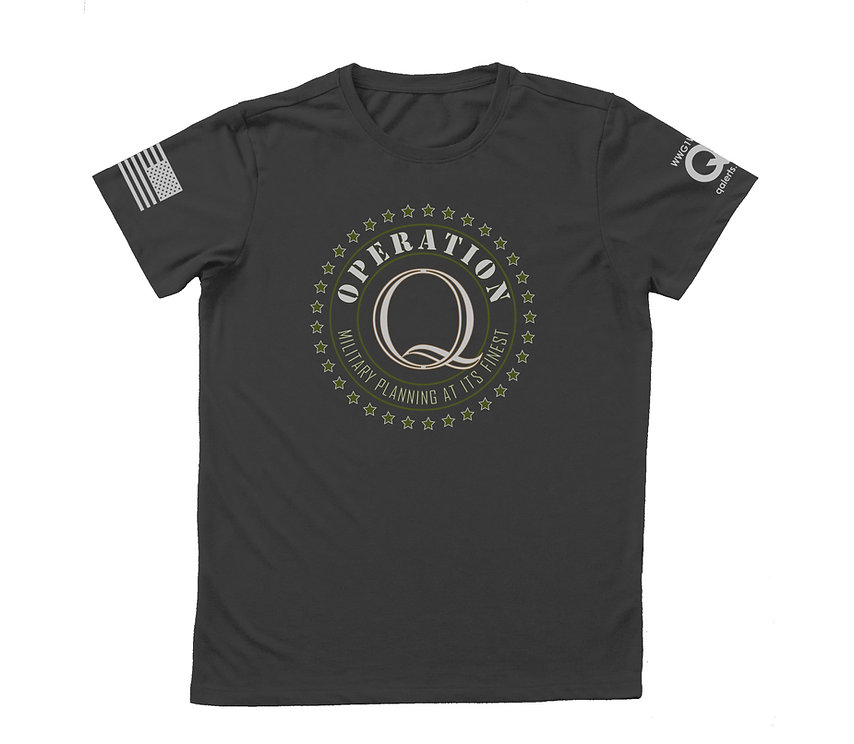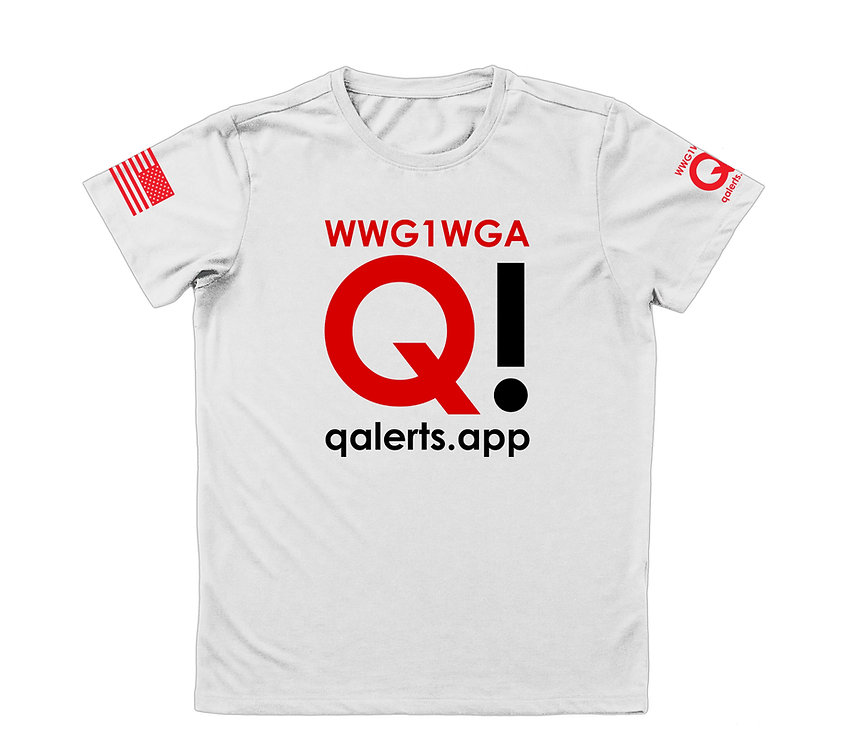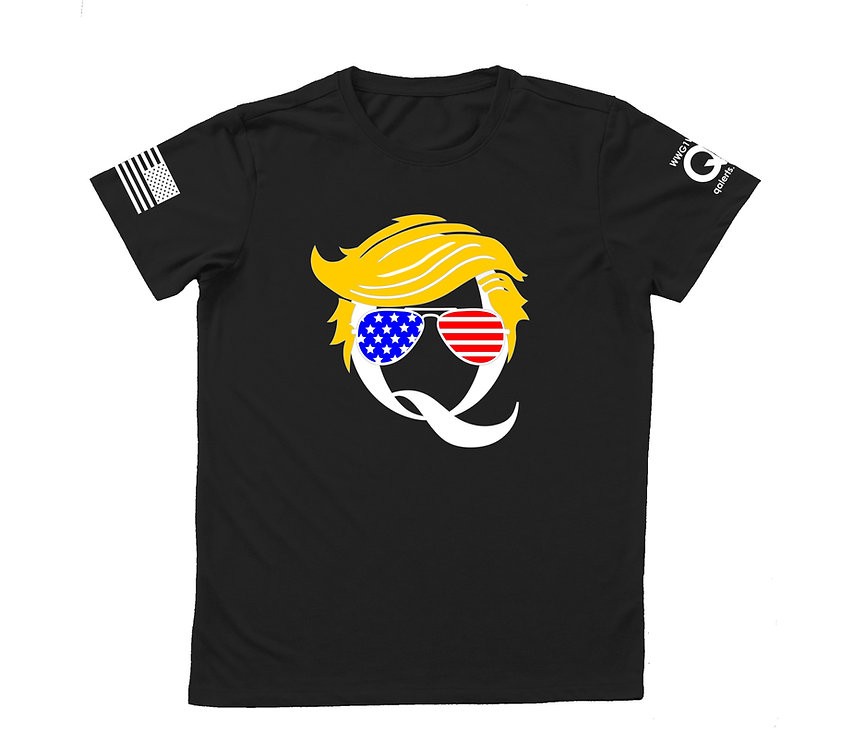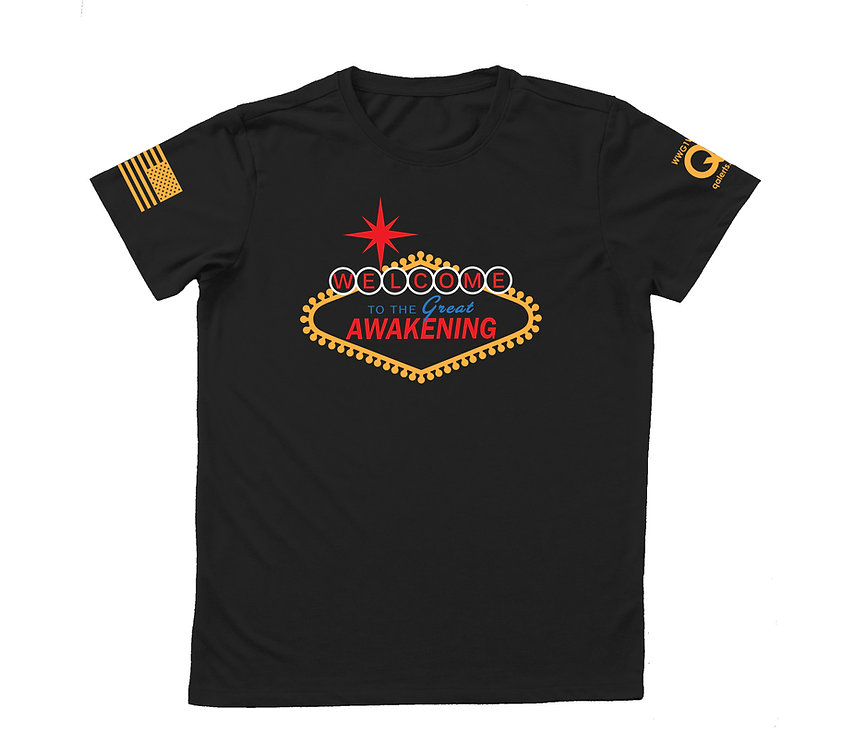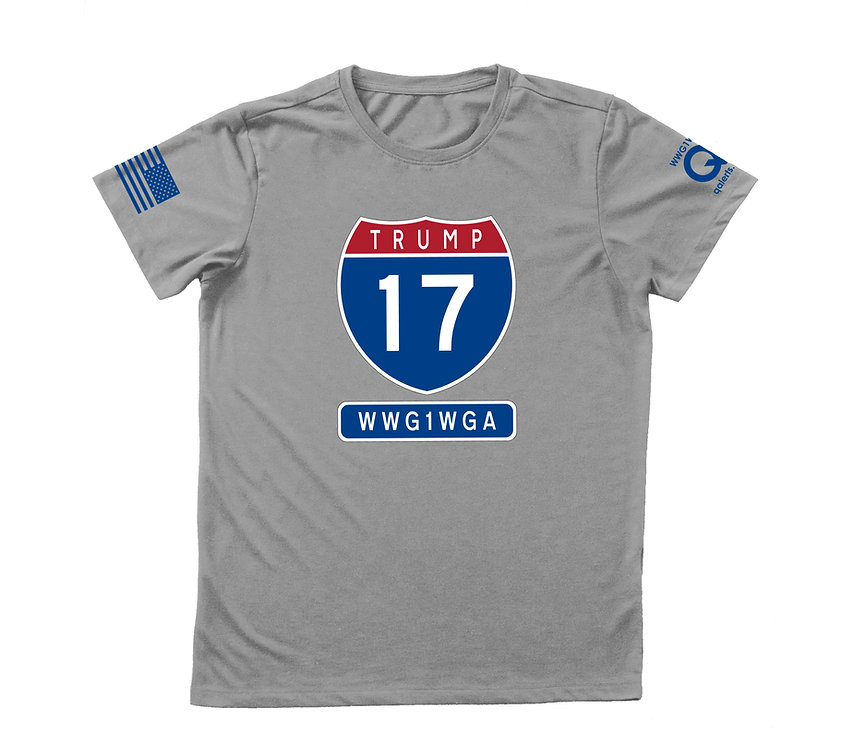 We've partnered with P2P Printing to bring you top-quality made in the USA merch. Patriots supporting Patriots and bypassing censorship and cancel culture.
You'll also find other red-pill merch by other Patriots at P2PPrinting.com.
https://www.p2pprinting.com/qalerts
Note: Products are manually screen printed by hand with care rather than being printed in bulk by automated machines. This should lead to higher quality but may also lead to slightly slower production times.
---
Due to censorship/tortious interference, we've lost all income we used to pay for the servers, language translations, services, etc. Please consider making a donation to help support our work & expenses. ThanQ!
bc1qegpu20fevgwc39l0eagdvghegjgsg7gct5m9uk
Social Media
Gab @qalerts • TRUTH Social @qalerts