41
Nov 02, 2017 2:47:47 AM EDT
What a coincidence the mountain that housed NK's nuclear weapons and testing collapsed. Unbelievable timing. I wonder if critically important materials as well as scientists aka the bomb makers were inside when it happened. Shocking no global news agency suspects we had nothing to do with it. Enjoy the crumbs.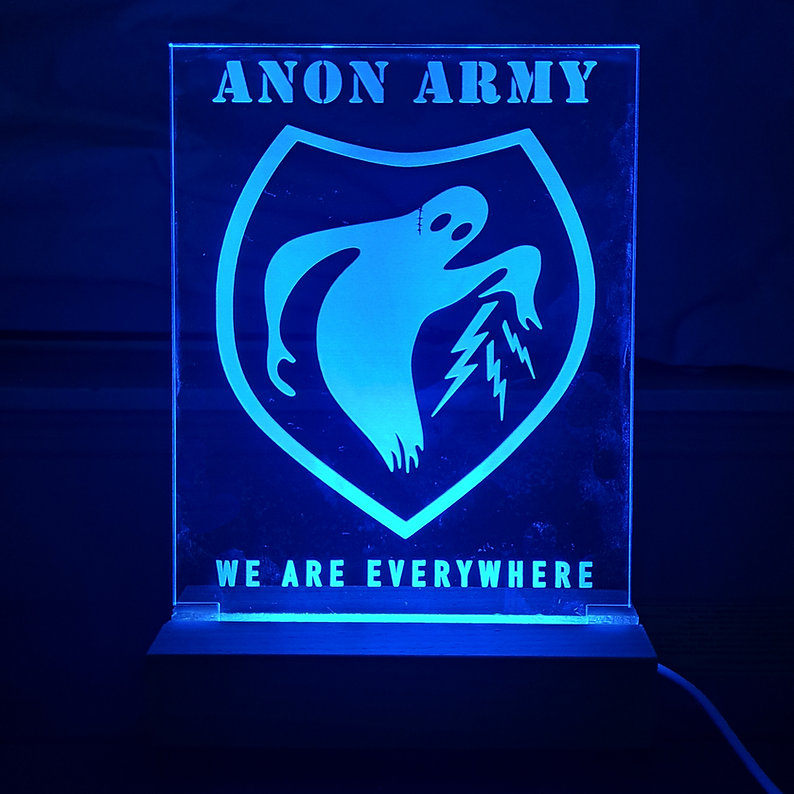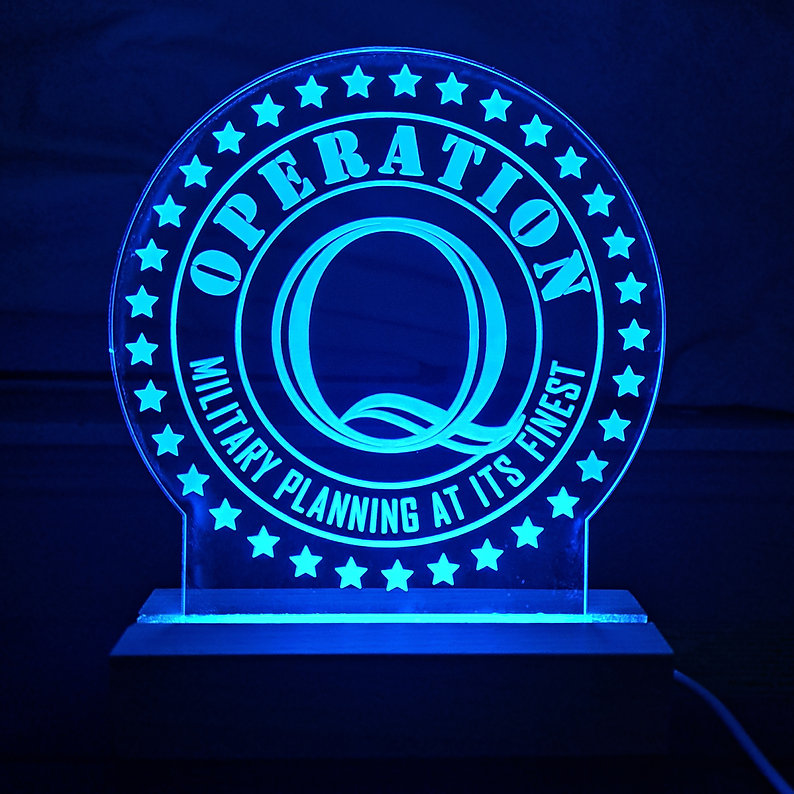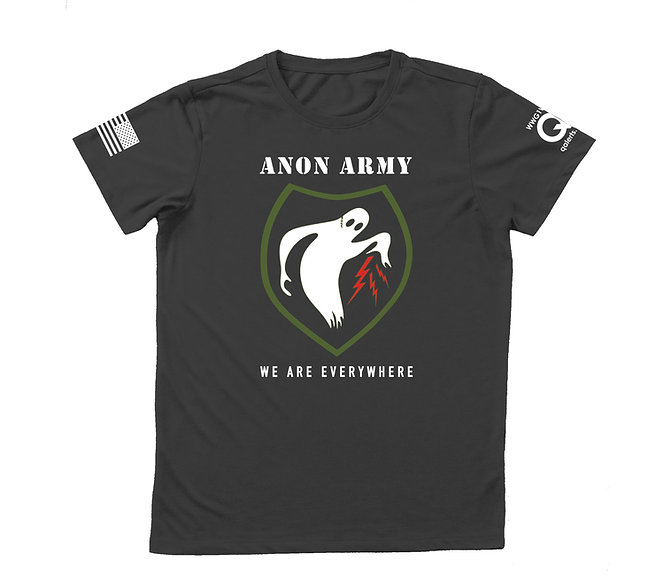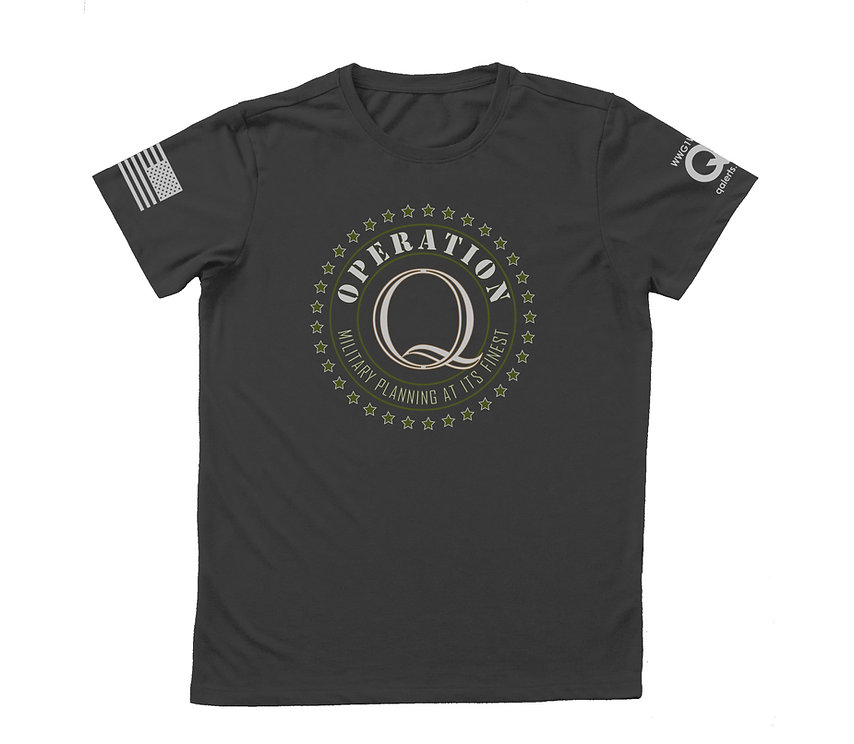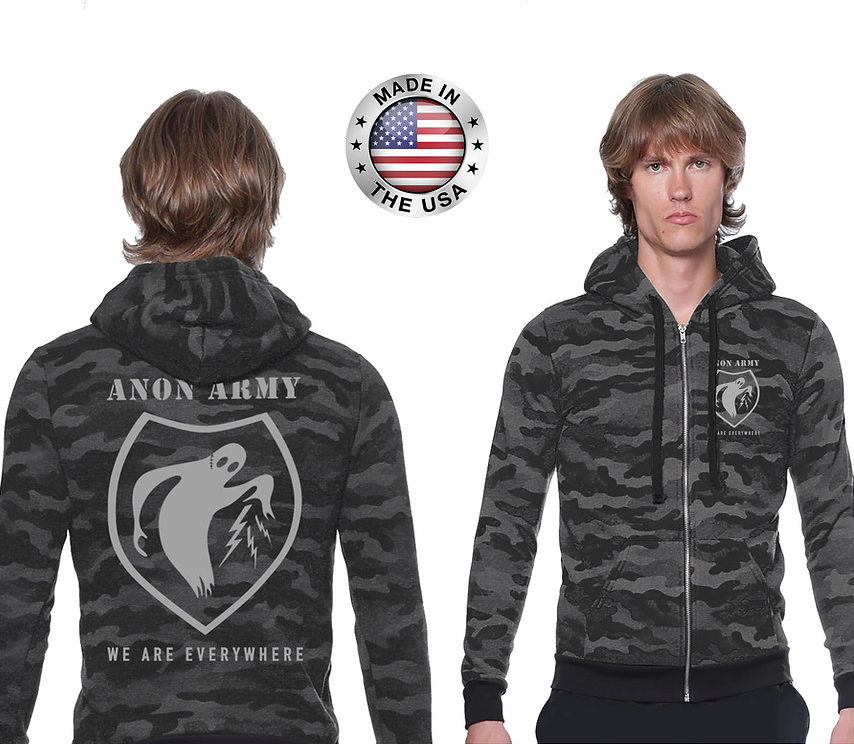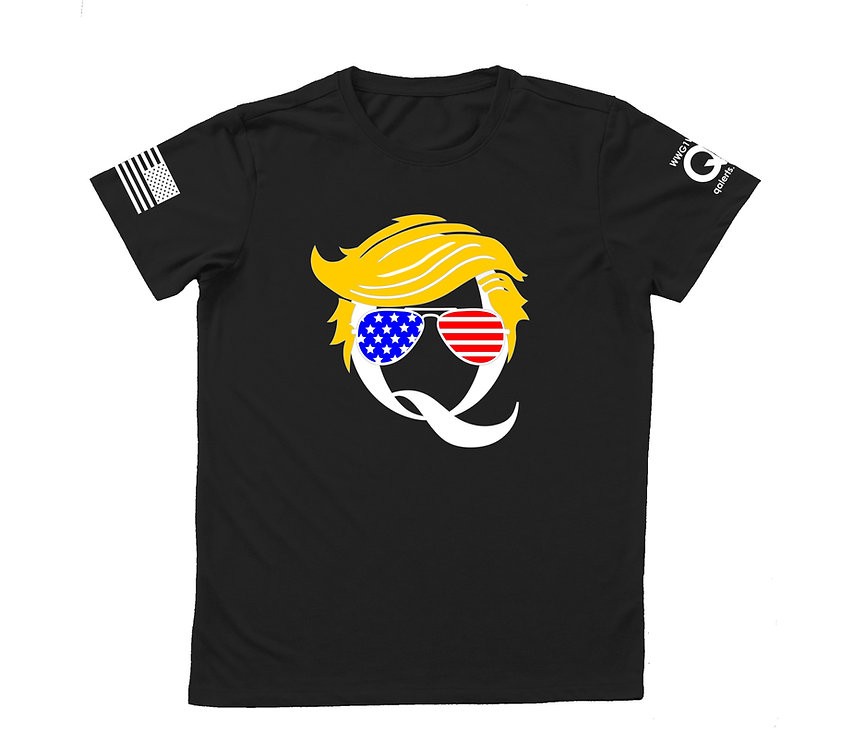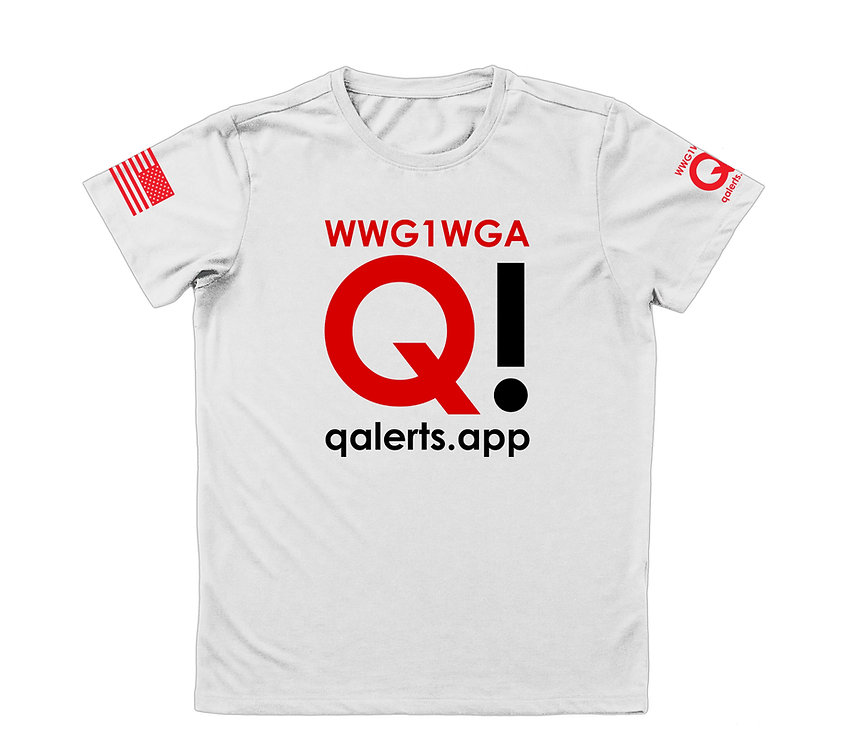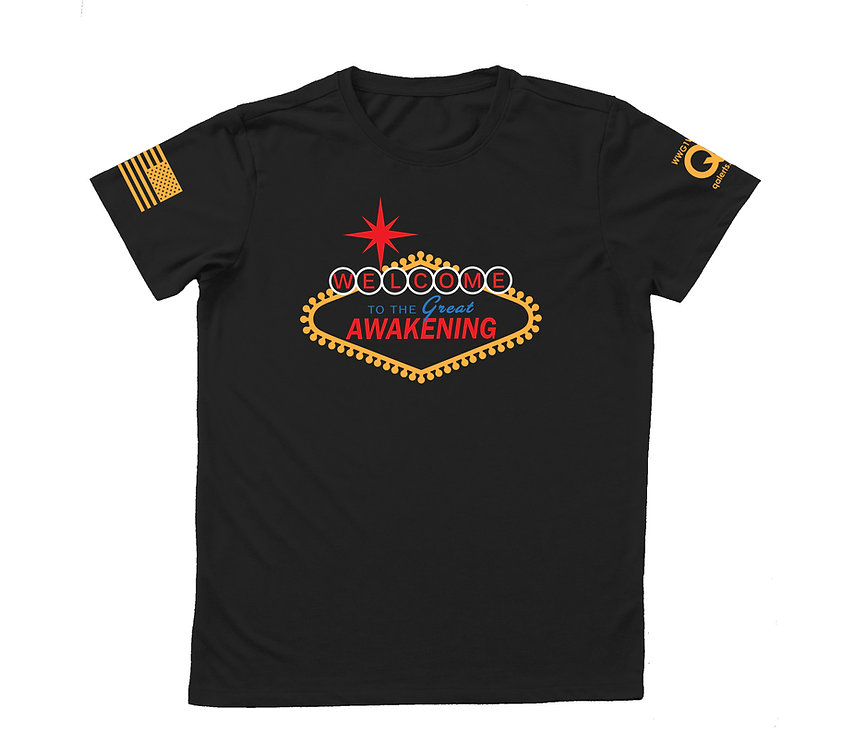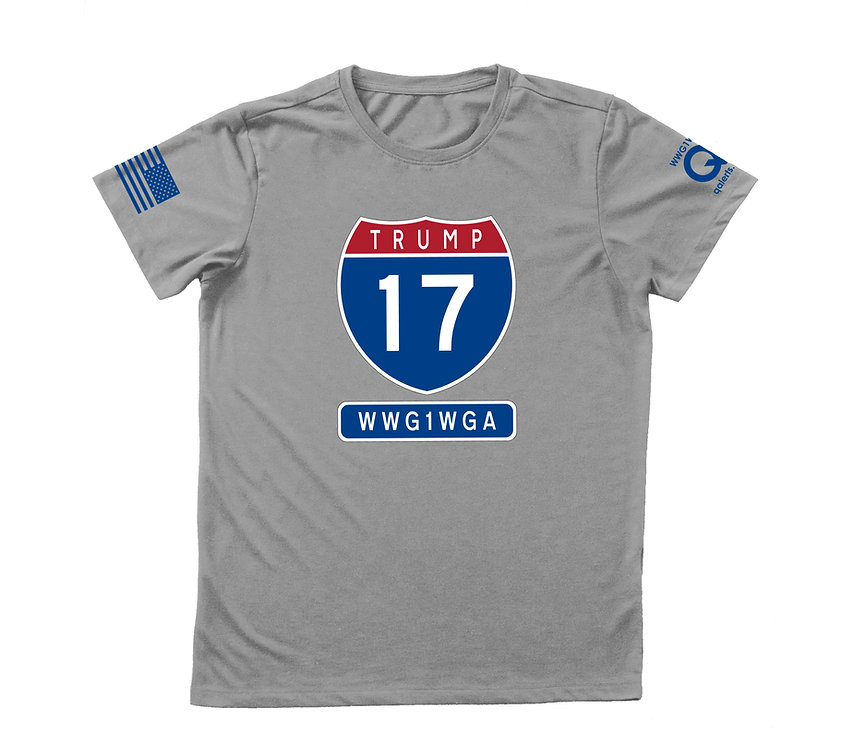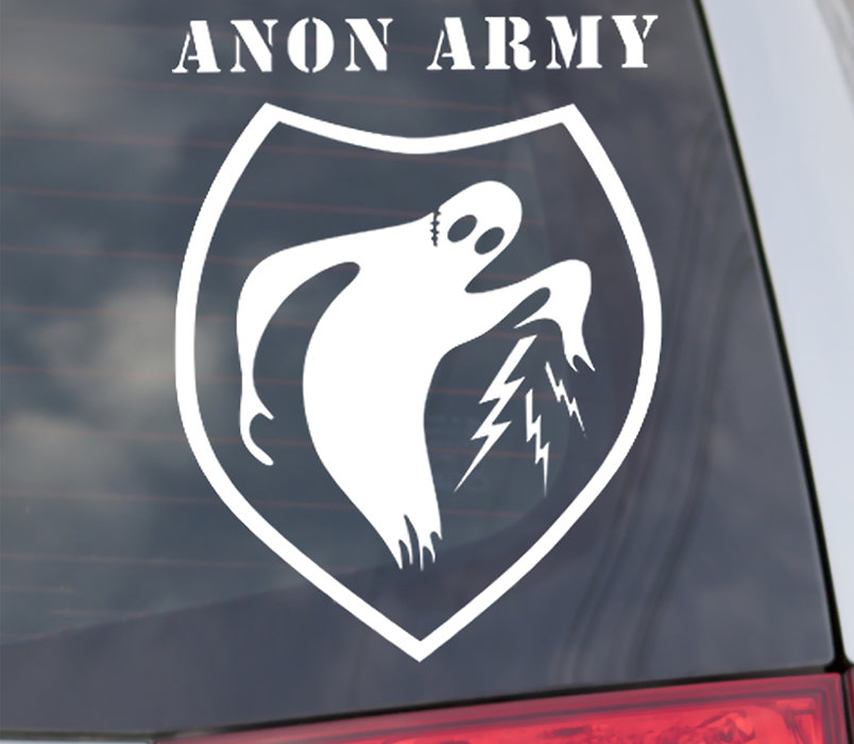 We've partnered with P2P Printing to bring you top-quality made in the USA merch. Patriots supporting Patriots and bypassing censorship and cancel culture. You can also find 8Kun merch at p2pprinting.com.
Shop Now
---
Due to censorship/tortious interference, we've lost all income we used to pay for the servers, language translations, services, etc. Please consider making a donation to help support our work & expenses. ThanQ!
bc1qegpu20fevgwc39l0eagdvghegjgsg7gct5m9uk
Social Media
TRUTH Social @qalerts • Gab @qalerts • Rumble