4955
Jun 24, 2022 10:09:39 PM EDT
Jun 24, 2022 9:52:15 PM EDT
Anonymous
ID: b3aa4e
No. 16505361
Throw us a bone Q, we've all been waiting for what seemed like an eternity.
What's going on
?
>>16505361 It had to be done this way. Q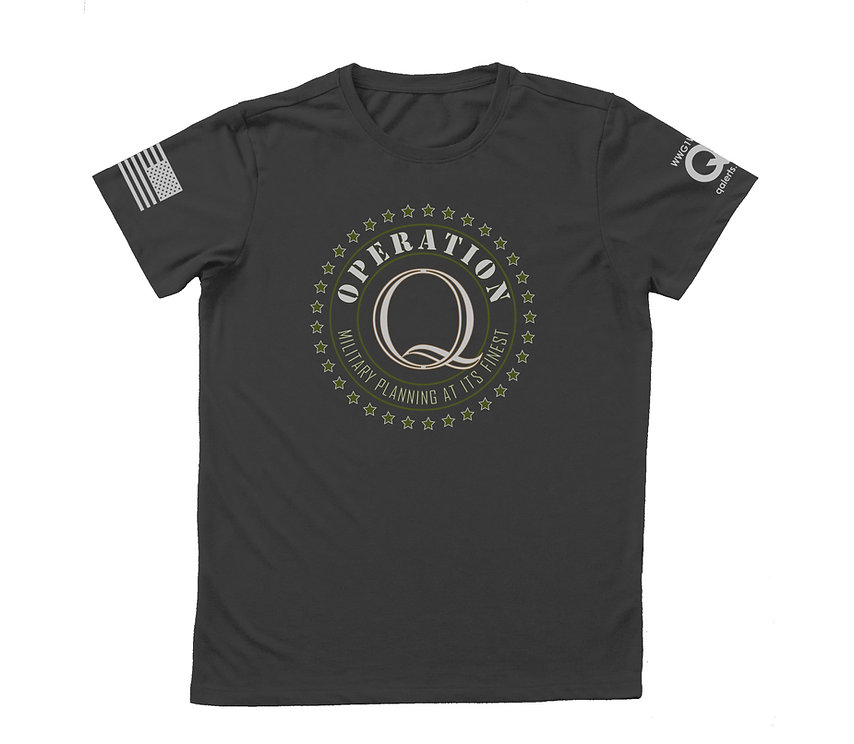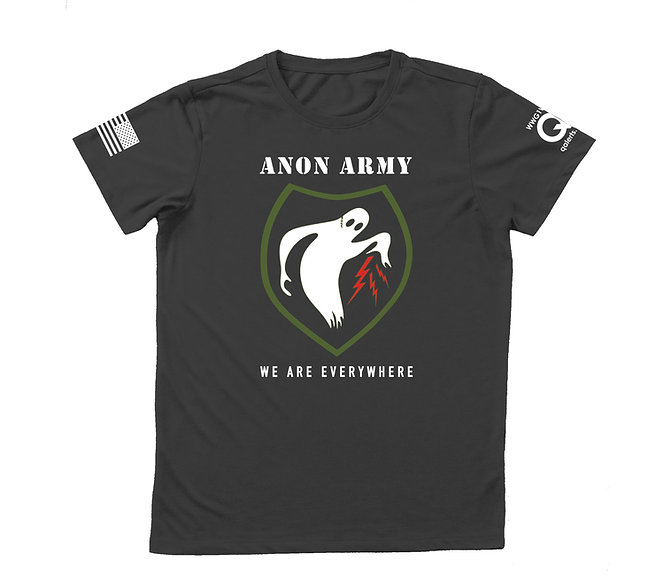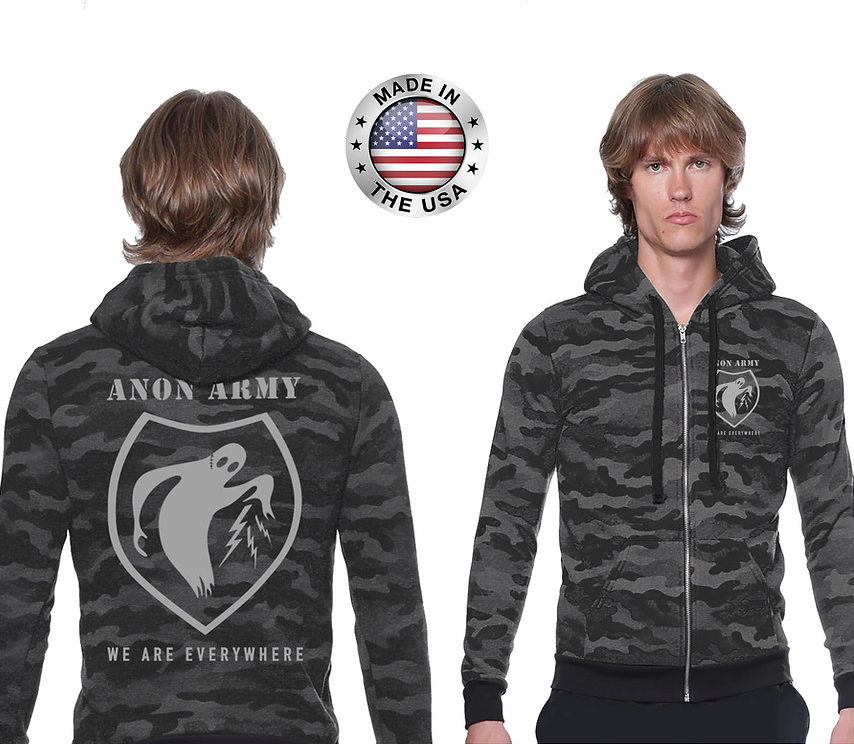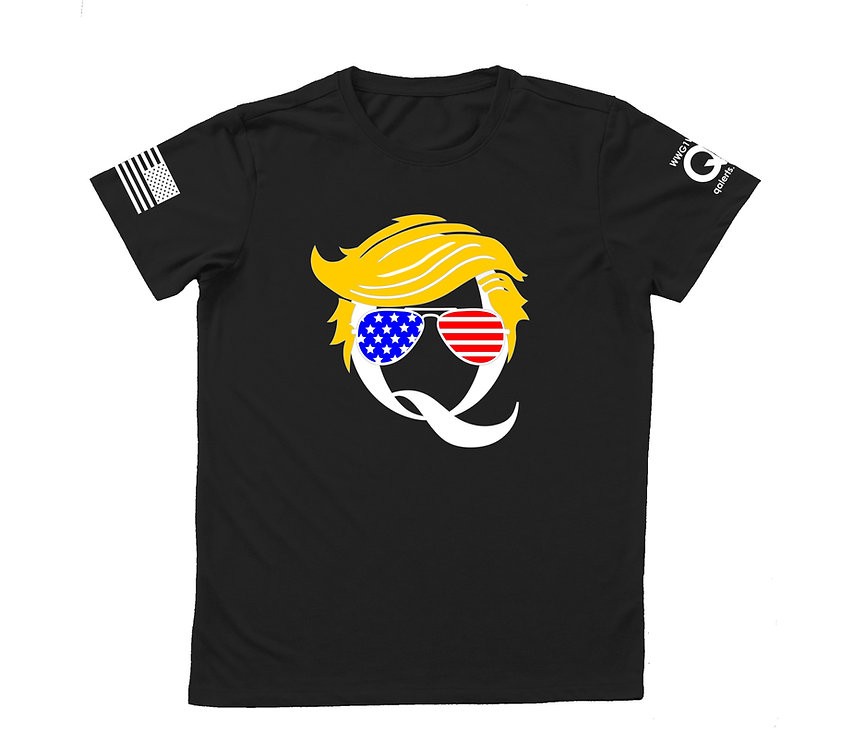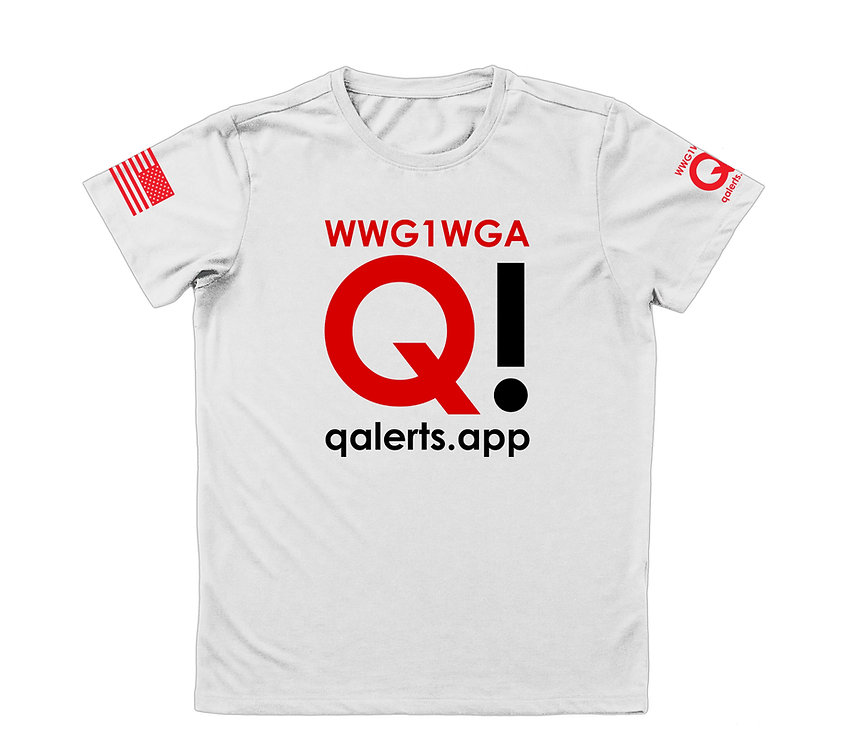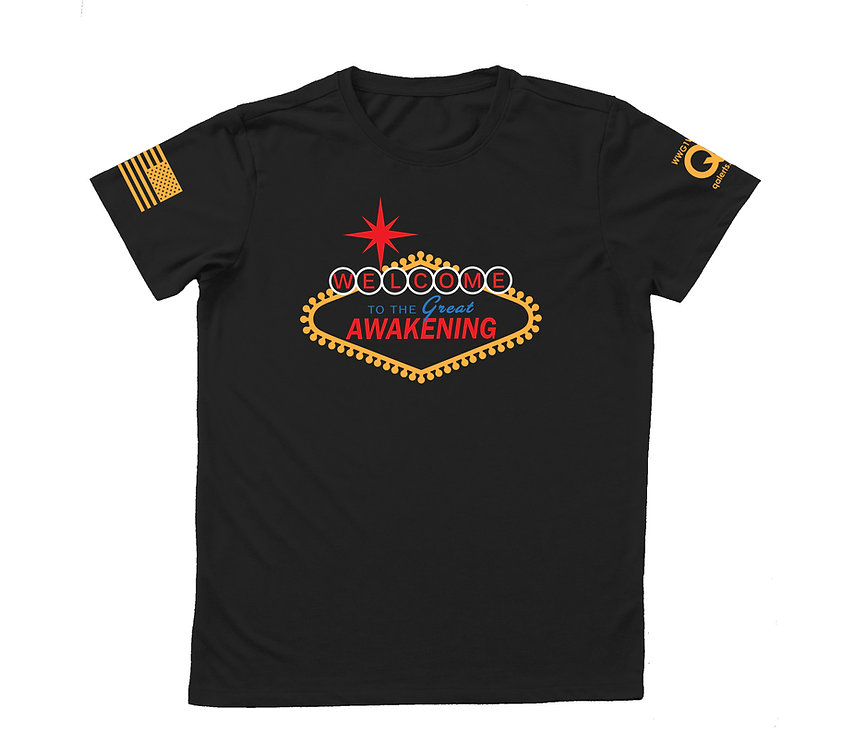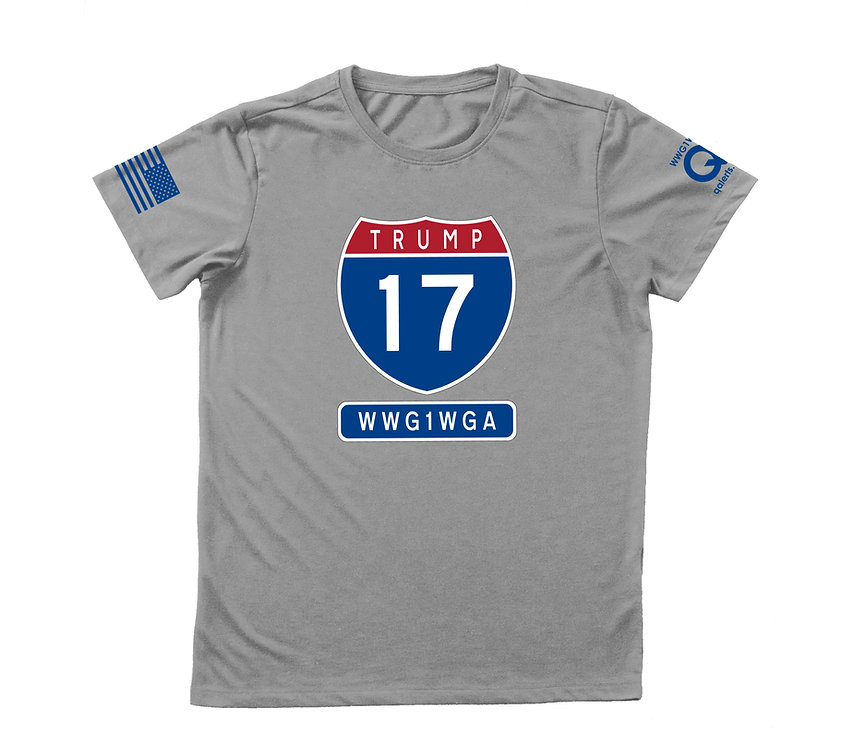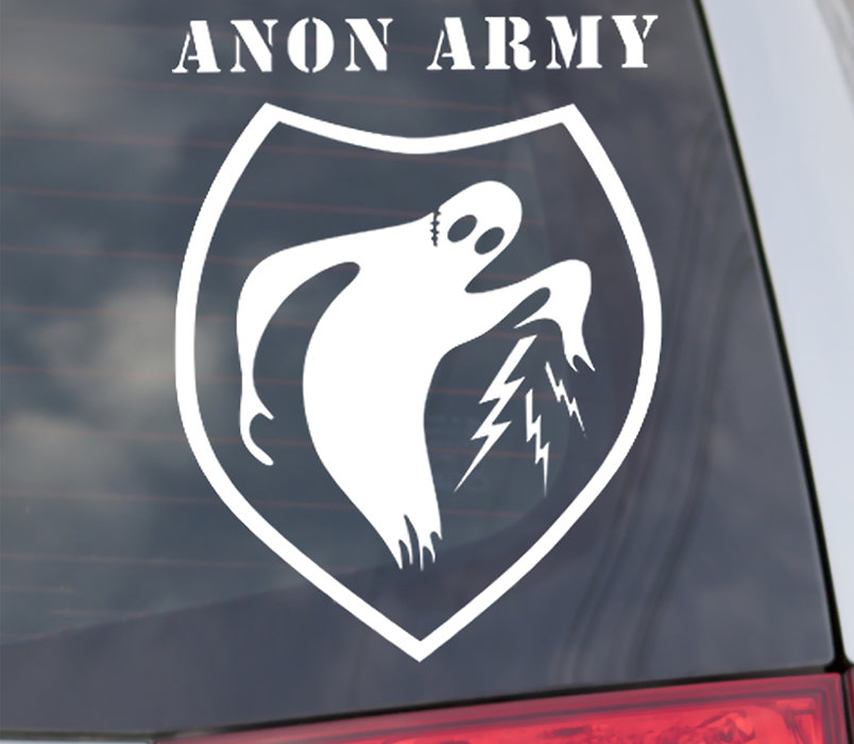 SAVE 17% WITH PROMO CODE "XMAS"! All merch is made to order, so be sure to get your order in before December 10th for the best chance of delivery by Christmas.
We've partnered with P2P Printing to bring you top-quality made in the USA merch. Patriots supporting Patriots and bypassing censorship and cancel culture. You can also find 8Kun merch at p2pprinting.com.
Shop Now
---
Social Media
TRUTH Social @qalerts • Gab @qalerts • Twitter @QAlertsApp