Jan 19, 2018 5:44:43 PM EST
Anonymous
ID: a27ebf
No. 97686
Jan 19, 2018 5:42:56 PM EST
Q
!UW.yye1fxo
ID: ee2415
No. 97639
Need a few red pills for family, friends, and others? Read the #Memo. Release coming. Final clearance underway. Make sure to learn Russian. Q
>>97639 Any insight into the Fake News Awards? Hard to believe POTUS would have to reschedule 10 days later just to tweet a link, unless something else was happening there. Was our work here successful for what you needed from us?
>>97686 Combat tactics. Q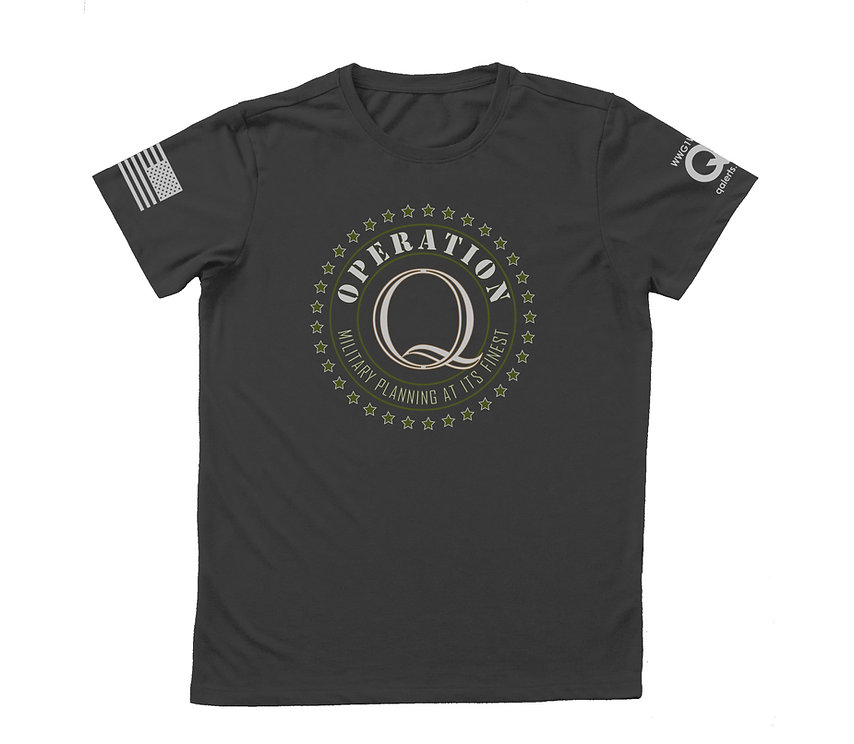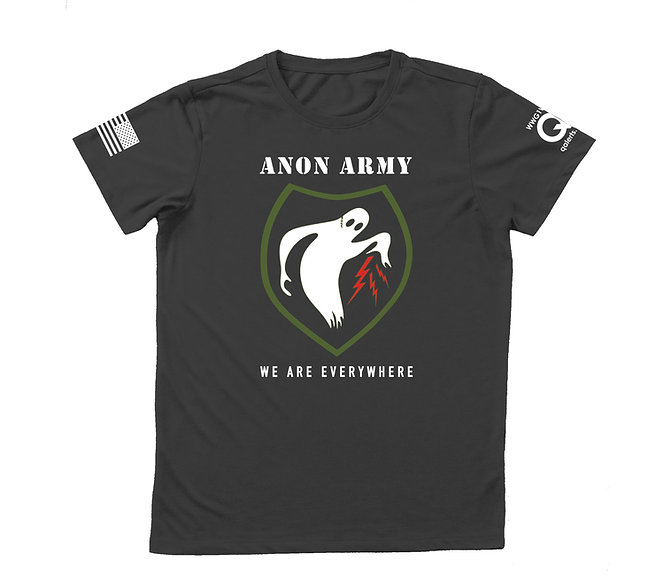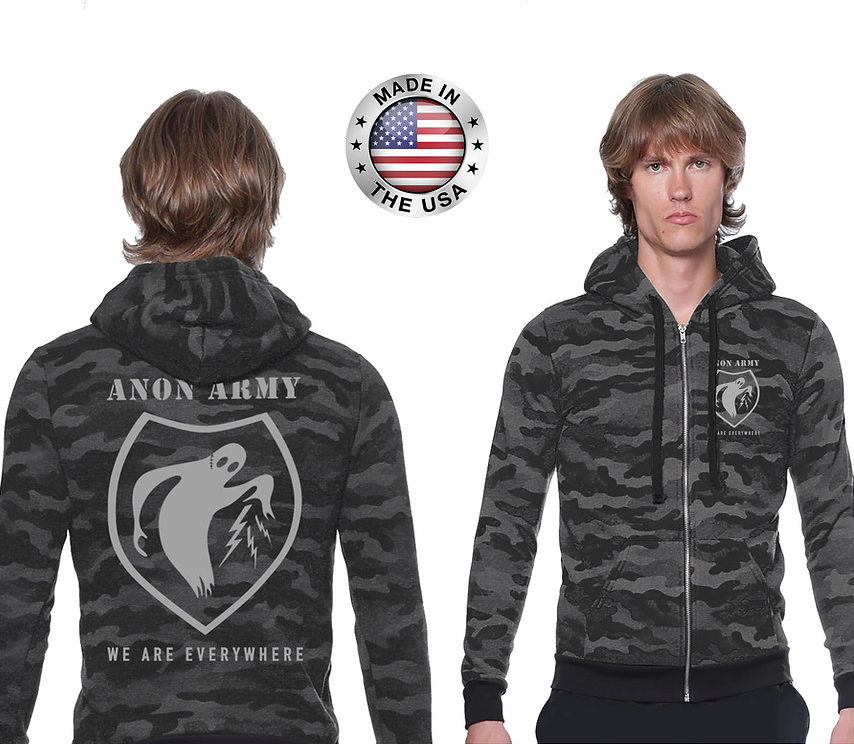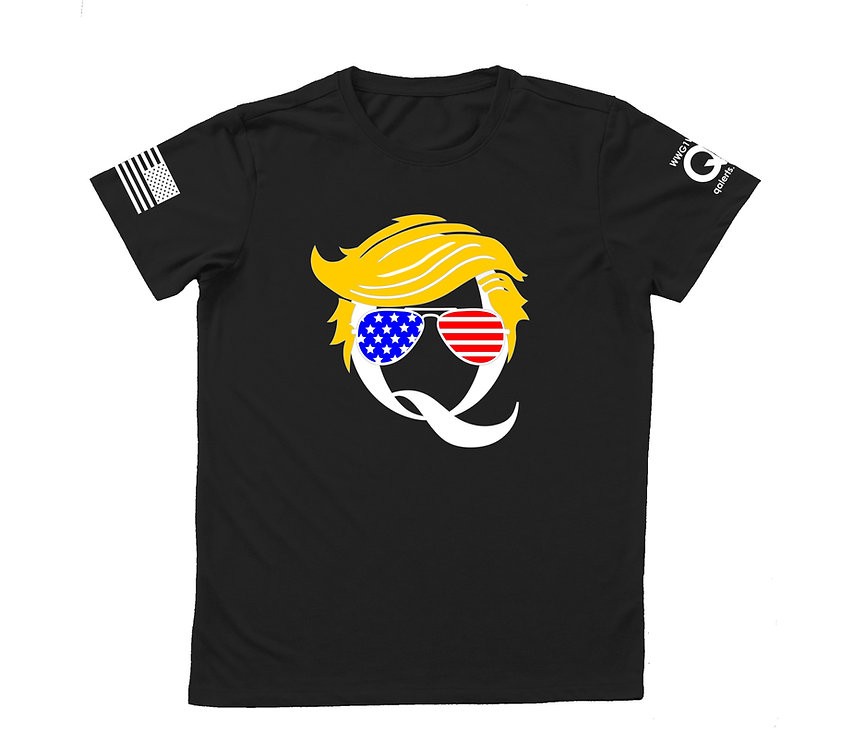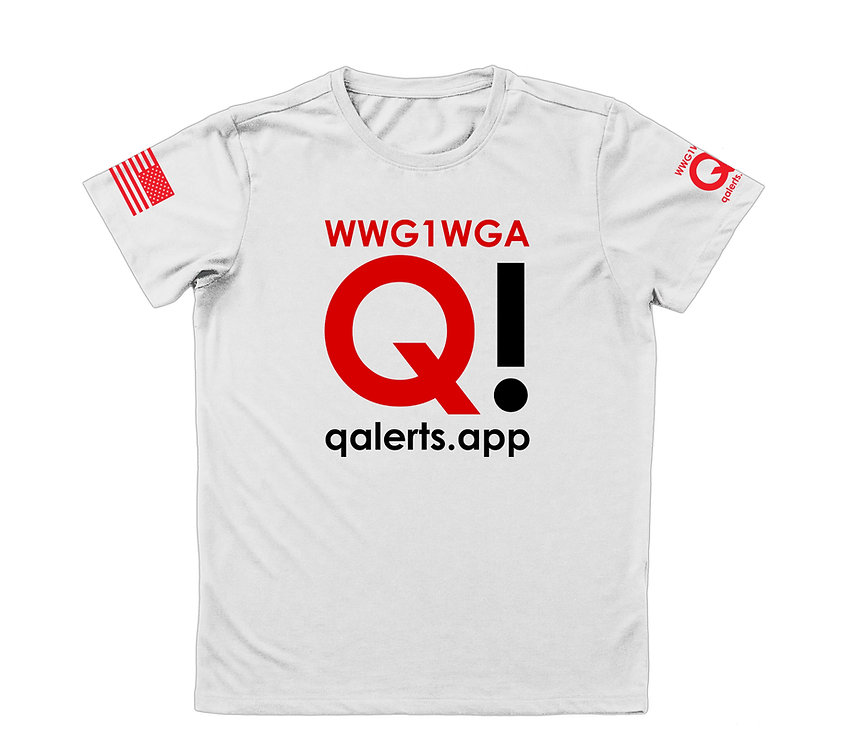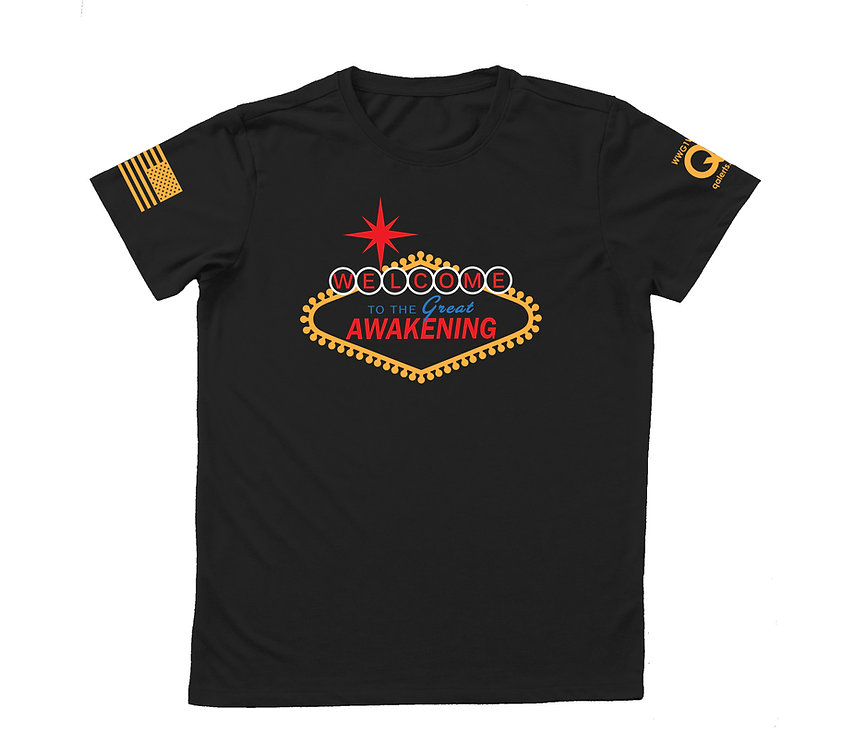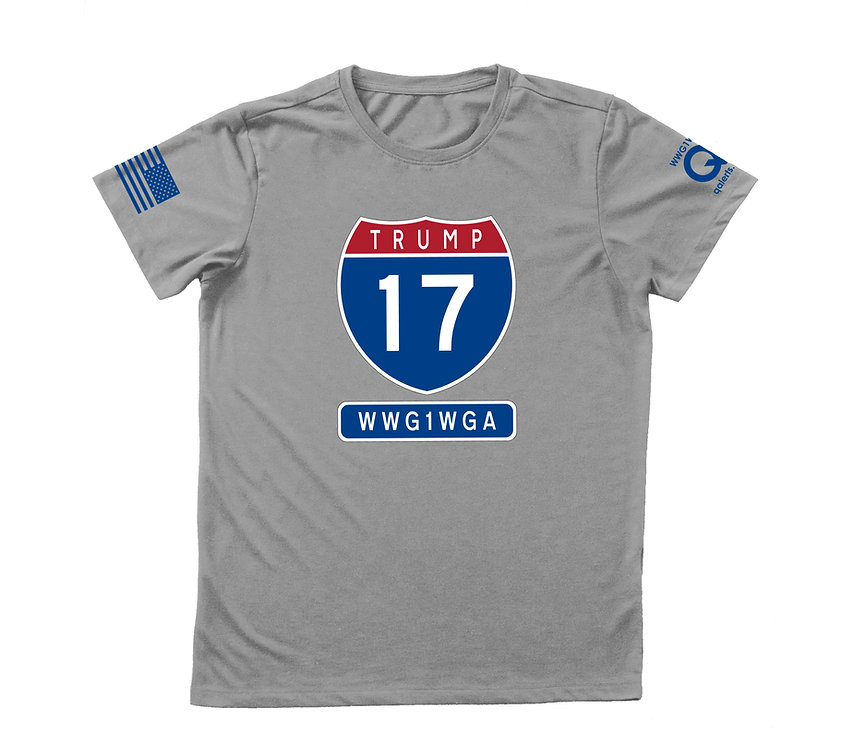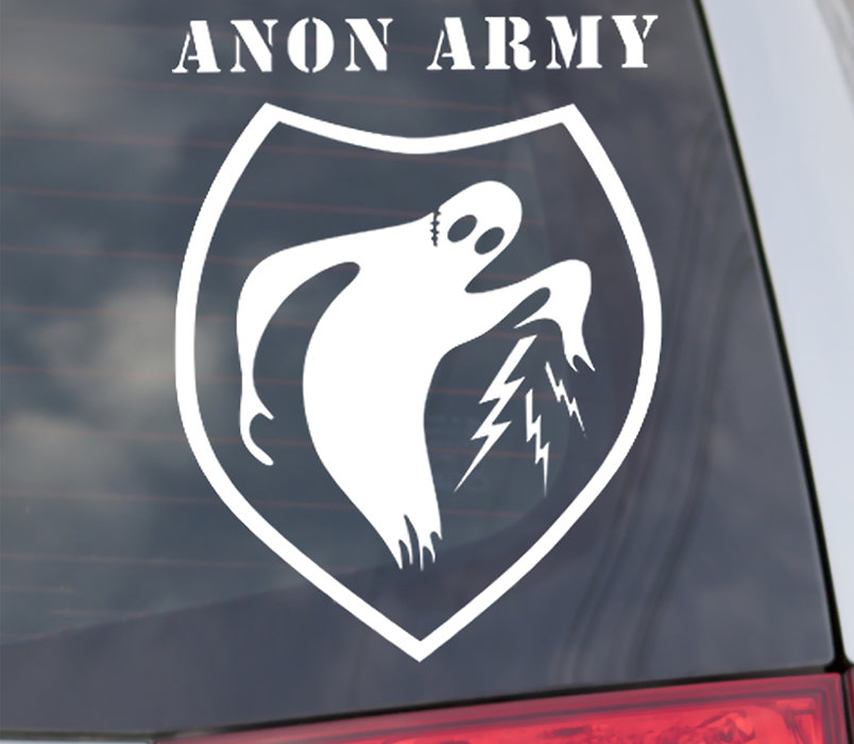 We've partnered with P2P Printing to bring you top-quality made in the USA merch. Patriots supporting Patriots and bypassing censorship and cancel culture. You can also find 8Kun merch at p2pprinting.com.
Shop Now
---
Social Media
TRUTH Social @qalerts • Gab @qalerts • Twitter @QAlertsApp