9
Oct 29, 2017 10:30:26 PM EDT
Projection D's can't lose control over the black population. At some point the great awakening will occur whereby these false local / national black leaders are corrupt and paid off to help keep the black pop poor and in need. D's formed the confederate states against freeing slaves. D's formed the KKK. HRC's mentor is who? What happens if the truth about Haiti is released? Do D's lose majority of the vote? Through the looking glass. They rely on the MSM to keep the narrative going but tech is entrenching on their controls. They missed this in 2016 and desperately attempting to censor now due to CIA cash infusions. This will fail.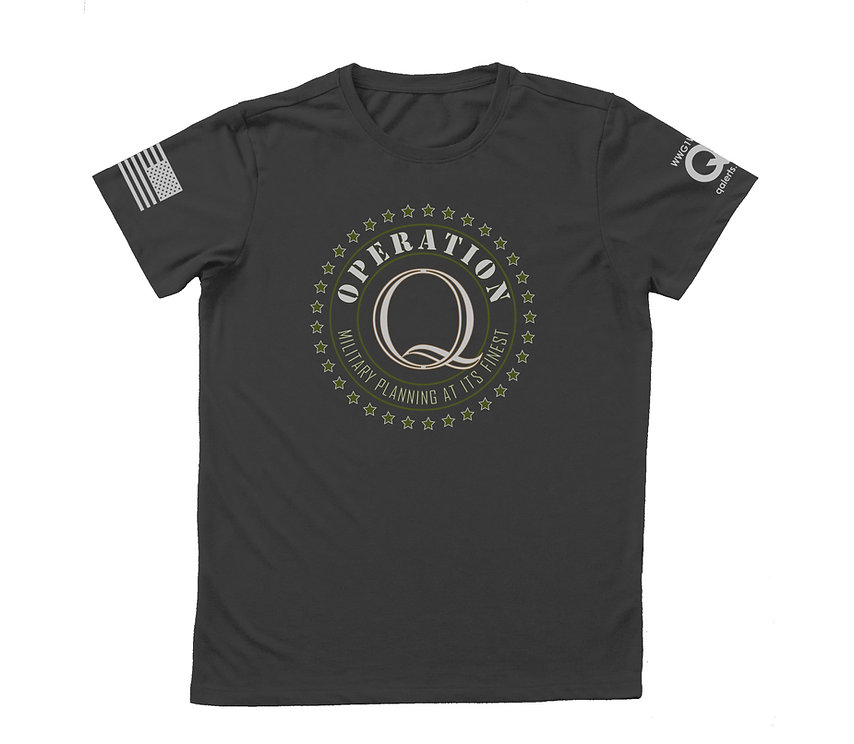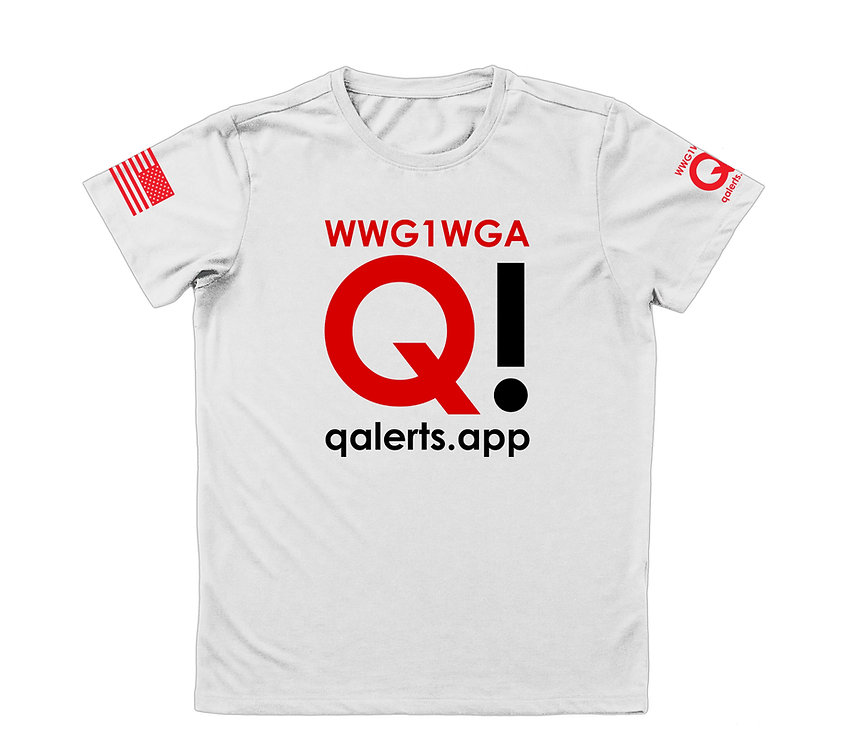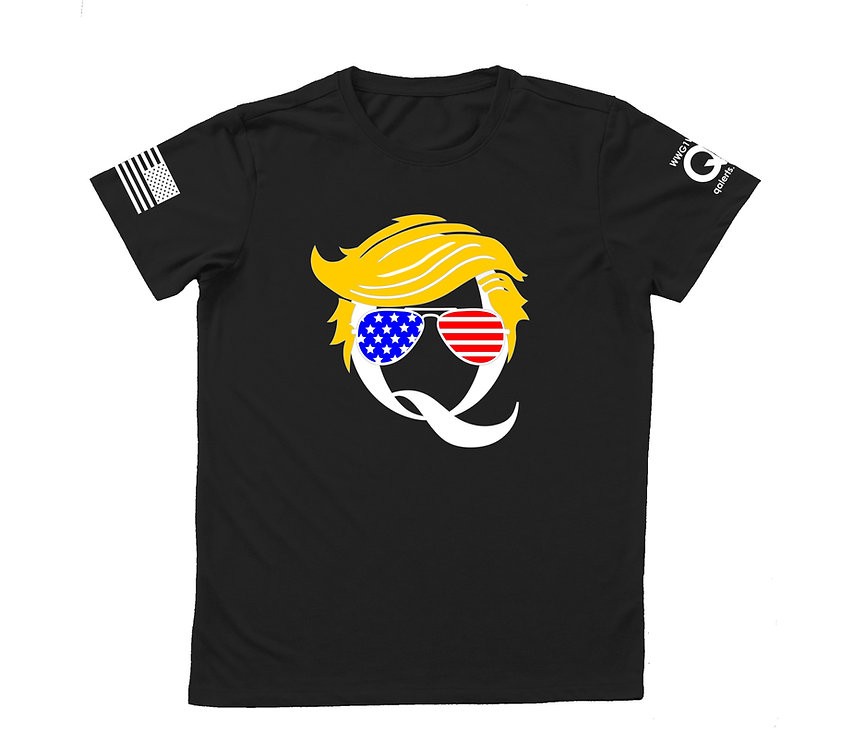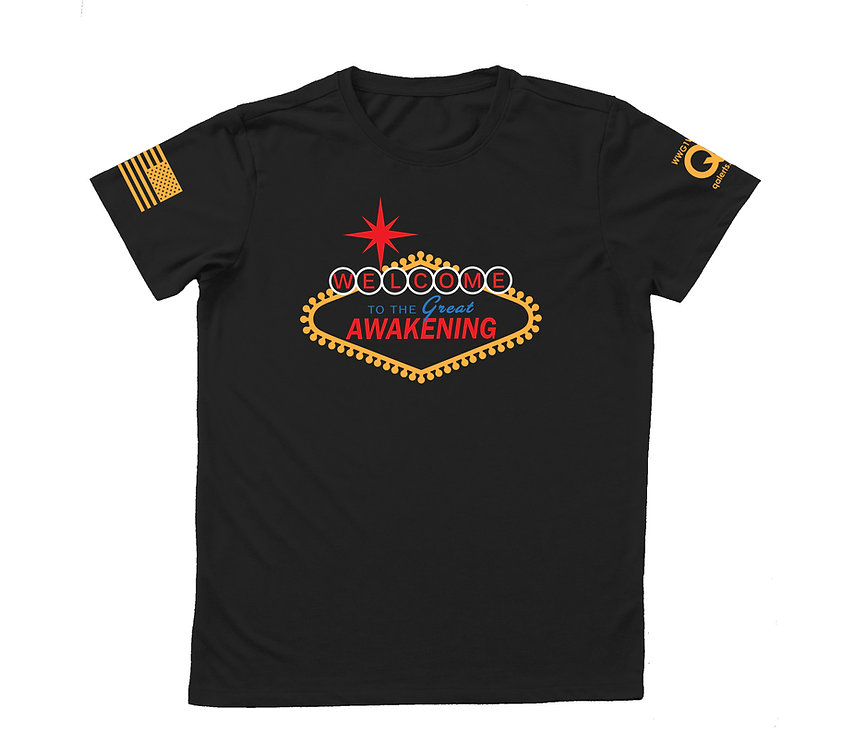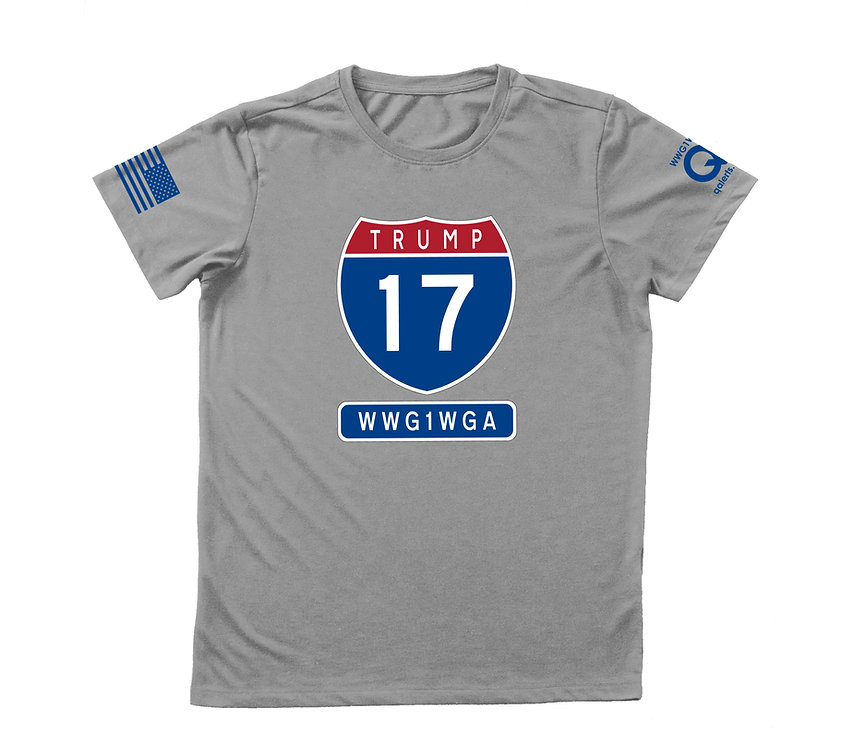 We've partnered with P2P Printing to bring you top-quality made in the USA merch. Patriots supporting Patriots and bypassing censorship and cancel culture.
You'll also find other red-pill merch by other Patriots at P2PPrinting.com.
https://www.p2pprinting.com/qalerts
Note: Products are manually screen printed by hand with care rather than being printed in bulk by automated machines. This should lead to higher quality but may also lead to slightly slower production times.
---
Due to censorship/tortious interference, we've lost all income we used to pay for the servers, language translations, services, etc. Please consider making a donation to help support our work & expenses. ThanQ!
bc1qegpu20fevgwc39l0eagdvghegjgsg7gct5m9uk
Social Media
Gab @qalerts • TRUTH Social @qalerts